Rachel Ellyn's Newest Sensation in the Alien Witness Protection Series
The Latest Romantic Odyssey
Don't miss the newest installment in Rachel Ellyn's riveting Alien Witness Protection Series! Terra and Reade are back, and they're facing more than just intergalactic drama. When Reade's past makes an untimely appearance, they're forced to confront dangers that could jeopardize their love—and their lives. Embark on a spellbinding journey filled with unexpected twists, passion, and a sprinkling of otherworldly suspense. Are you ready to be stalked… by an alien?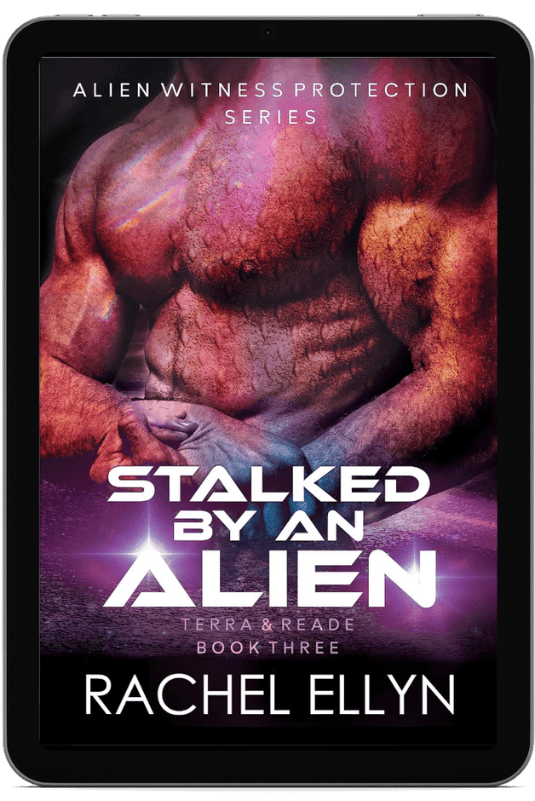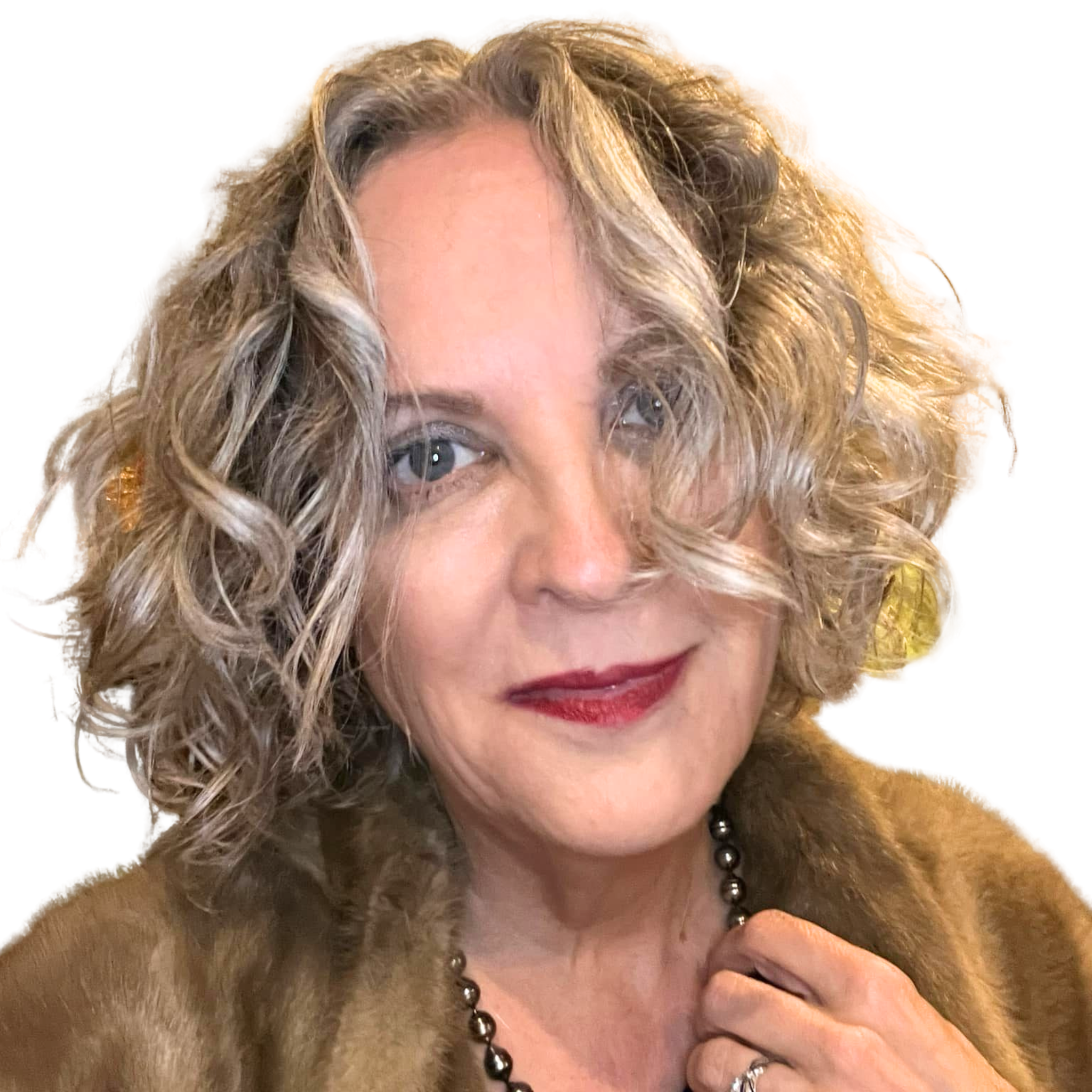 Rachel Ellyn is a true alchemist of storytelling, blending humor, romance, and relatable characters that make you cheer, laugh, and fall in love. From her enchanting Alien Witness Protection Series to her hilariously awkward Ashley Dates Romances, Rachel's writing spans genres but always delivers the one thing every reader seeks—an emotional connection. And let's not forget her Chick-Lit adventures, laced with wit and life lessons, that turn everyday scenarios into unforgettable stories. Eager to know more? Dive deeper into Rachel Ellyn's world to discover the magic behind each page.
Rachel Ellyn's Journey into the World of Dating Dramas and Romantic Triumphs
Ashley Dates Romances Series
Take a front-row seat to modern dating's highs and lows with Rachel Ellyn's "Ashley Dates Romances Series." Meet Ashley, a resilient young woman diving back into the unpredictable world of dating after a major setback. Balancing her educational ambitions with her search for Mr. Right, she takes us on a rollicking ride through hilarious dating escapades, awkward social encounters, and unforgettable romantic moments. With well-meaning friends by her side and a series of nerdy love interests, this series serves up a delightful blend of comedy, romance, and life lessons. Whether Ashley is stumbling through comically disastrous dates or finding herself in ridiculously steamy situations, each book promises an emotional rollercoaster and a guaranteed HEA (Happily Ever After). Dive in, and get ready for an unforgettable dating journey!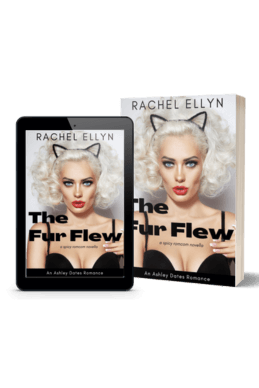 Navigating love and academia, Ashley's back in the dating game with a comical twist! When she agrees to a quirky first date at ComicCon, dressed as a sexy anime maid, she's plunged into a whimsical world of nerdy passion. But with awkward costumes and a mysterious online date, will this unusual outing set the stage for love or a legendary disaster?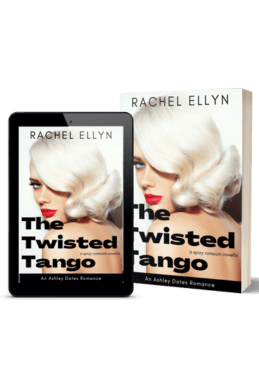 Ashley's educational comeback isn't just about hitting the books; it's about landing in the arms of Stuart, a fellow student as nerdy as he is charming. A spontaneous limo ride around D.C. heats up to be more than just a joyride. As their chemistry steams up the limo's windows, Ashley is forced to question whether her heart is ready for a serious romantic entanglement.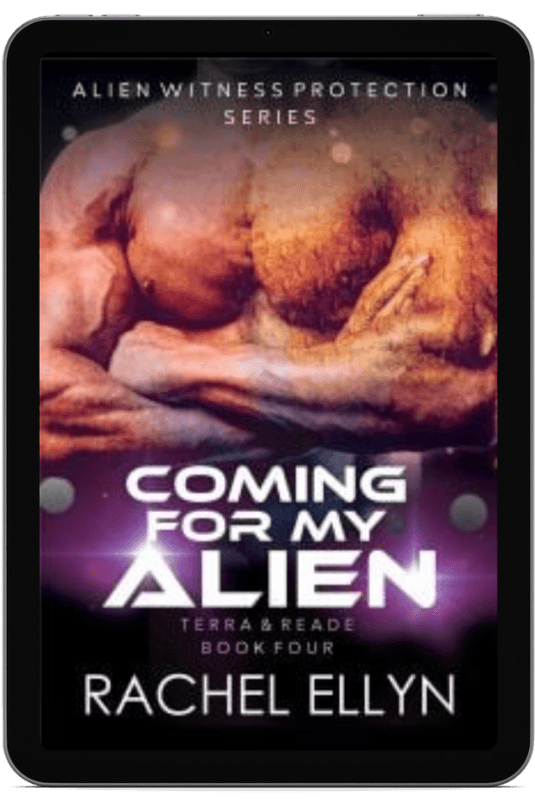 The cosmos never felt so close. In her upcoming release, "Coming For My Alien," Rachel Ellyn catapults us back into the entrancing world of the Alien Witness Protection Series. Expect the unexpected—new alliances, emotional rollercoasters, and an alien romance that promises to transcend galaxies. While the full blurb is still under wraps, one thing's for sure: this book will defy gravity and your expectations. Keep your eyes peeled; you won't want to miss this interstellar rendezvous.