Writing Life With A Twist: The Whimsical World of Rachel Ellyn
Rachel Ellyn is not your everyday author. She's a literary alchemist, combining elements of romantic comedies, suspense thrillers, and a dollop of her unique whimsy to produce stories that are as unpredictable as they are entertaining. While Rachel began her writing career with children's fiction and flash fiction, she found her true calling with romantic tales that range from heart-warming to spine-chilling. With high-heeled determination and a passion for humor, Rachel has garnered an international fanbase, all of whom are drawn to her offbeat take on the world.
Her repertoire includes a medley of genres. From spicy romances that sizzle off the page to suspenseful thrillers that keep you guessing until the end, Rachel does it all. Whether it's her unconventional characters, peculiar scenarios, or the memorable dialogue she crafts, one thing is for sure: you're in for a rollercoaster ride of emotions and surprises.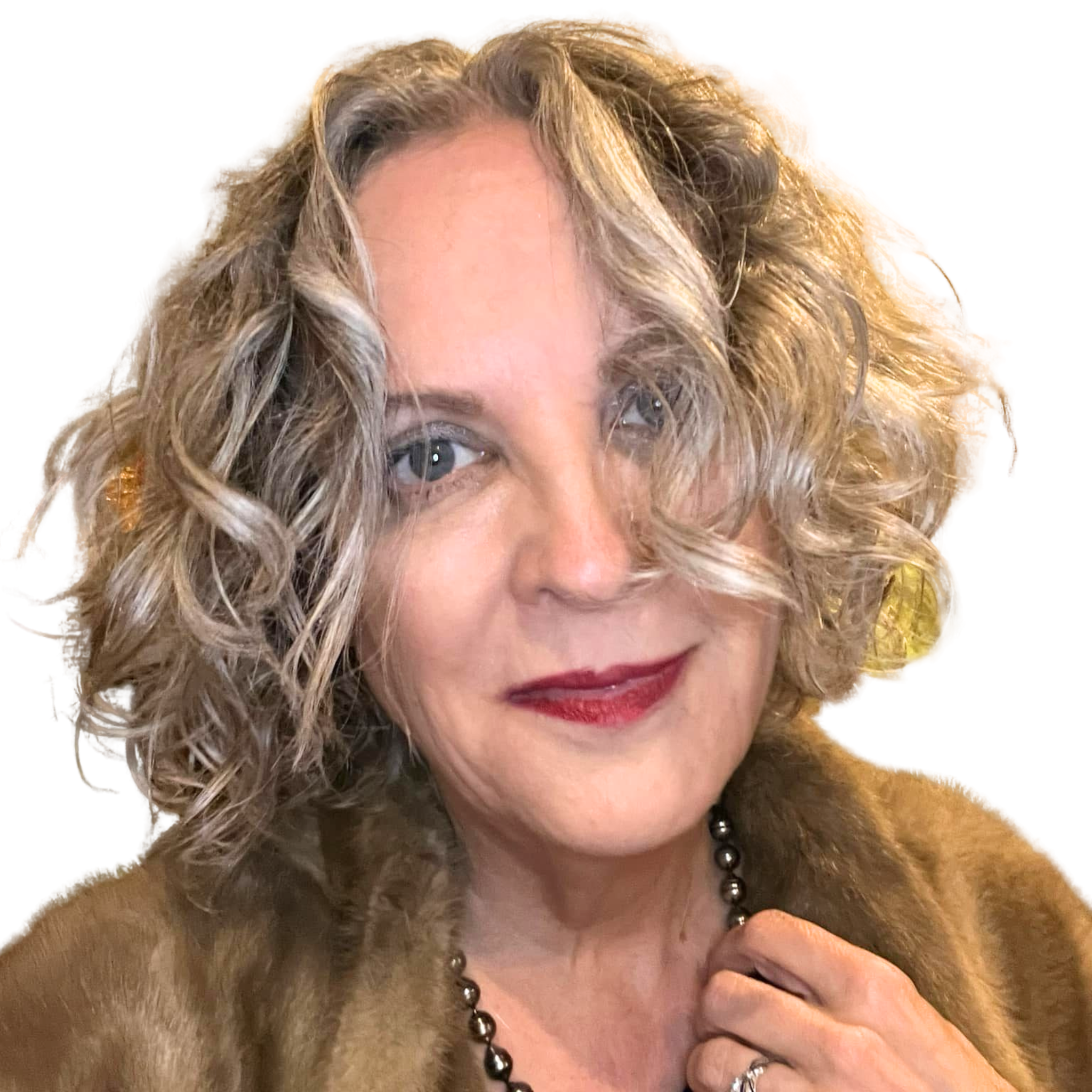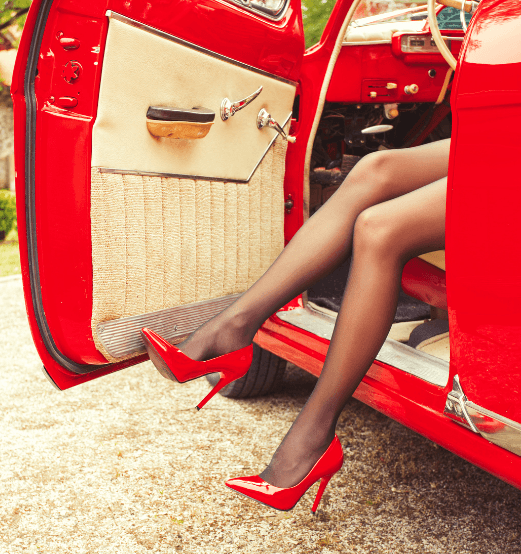 Look beyond Rachel's author persona, and you'll discover a woman whose life is as colorful as the stories she writes. Sporting an alter ego that loves horror movies, popcorn, and lounging like a pro, Rachel has been on her own quest for self-discovery and happiness. The path wasn't always smooth; it involved marrying the wrong people and moving from place to place in search of that elusive "greener pasture." But she turned these experiences into life lessons and, eventually, into captivating narratives.
Her inspiration to write surged during a poignant period: right after initiating her third divorce. Fueled by what she describes as "ping pong balls of stories bouncing in her head," Rachel found her pen unstoppable. This period birthed "The Disfunctional Diva," her first website showcasing her knack for flash fiction. Her writing journey began as a way to make sense of her life, but it has since become a mission to entertain, enlighten, and most importantly, to "be less BLONDE," as she humorously puts it.
So, why does Rachel write? Because stories are her pathway to immortality, her legacy, her way of living on forever through the tales she crafts and the storytellers she inspires. And if you ask her what makes her truly happy now? It's being planted in Kansas City, MO, deeply in love with husband number four—her final and forever love.