Get in touch with Rachel Ellyn, the author who adds a twist to life's stories.
I'm so thrilled you want to get in touch. Whether you're a fan, a fellow author, or someone curious about my writing journey, I love making new connections. Feel free to drop me a line for collaborations, inquiries, or even just to chat about the magic of storytelling. I can't wait to hear from you!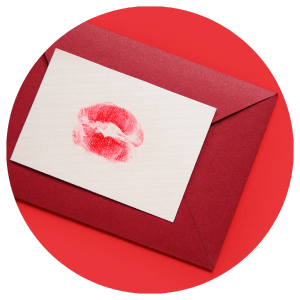 Subscribe now to get twists, tales, and tidbits from my writing journey—along with exclusive content and special offers—delivered straight to your inbox.